Good news | TINAVI was selected as Beijing Little Giant Enterprise of Specialization, refinement, di

2021 - 01 - 06 09 : 53
In November 2020, TINAVI was listed by Ministry of Industry and Information Technology (MIIT) as one of the Little Giant Enterprises of Beijing.
MIIT plans to support small and medium enterprises with specialization, refinement, differentiation and innovation and promote them respectively to become bigger, better and stronger in the near future. Besides, MIIT also plans to cultivate around 10,000 Little Giant Enterprises within 3 to 5 years in order to make them leading enterprises of certain field. In addition, a policy on promoting small and medium enterprises will be issued to set up a local coordinating system and support these enterprises in terms of funds, policy and environment.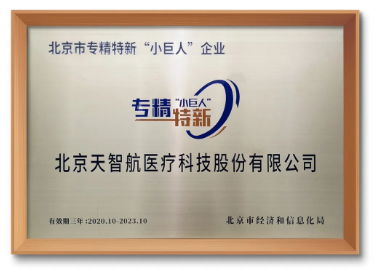 Being included in the list of Little Giant Enterprises is an encouragement and recognition from MIIT on the products and achievements TINAVI made in AI and medical robots.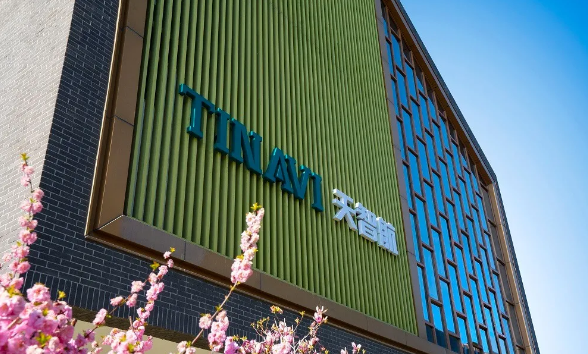 TINAVI has been focusing on the field of orthopedics for more than ten years. With the spirit of perseverance and original research, it has integrated innovation into each process from design, technical research to manufacturing and is committed to providing more possibilities for the development of precision intelligent orthopedics.
Assisted by mobile X-ray device and robotic arm for positioning surgical instruments and implants, TiRobot® is able to carry out fracture surgeries on spine, pelvis and limbs.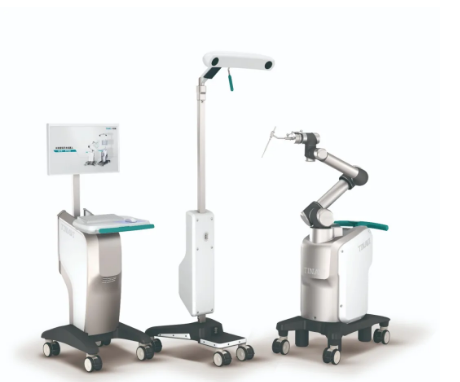 TiRobot is compatible to 2D and 3D modes. With the aid of an orthopedic guide and the unique intelligent algorithm for calculating screw trajectory, the robotic arm can precisely move to the planned position and provide surgeons with accurate and stable trajectory. Surgeons can precisely design and place the internal implant according to surgical plan. TiRobot finds a new way to make regular surgeries intelligent and apply minimal and precise invasion into complex surgeries, which shows prominent advantages in clinical applications. A bright future of intelligent orthopedics is coming.
Looking back on the past and looking forward to the future.
In the future, TINAVI will continue to focus on R&D and the popularization of intelligent orthopedic surgery and empower the doctors to improve medical services and protect the health of patients. By creating independent and controlled high-end medical equipment, TINAVI will contribute to the health care of China and serve the Healthy China Strategy.