The World Robot Conference 2022 - Medical Robots Innovation & Development Forum - Successfully Concluded

2022 - 08 - 20 11 : 03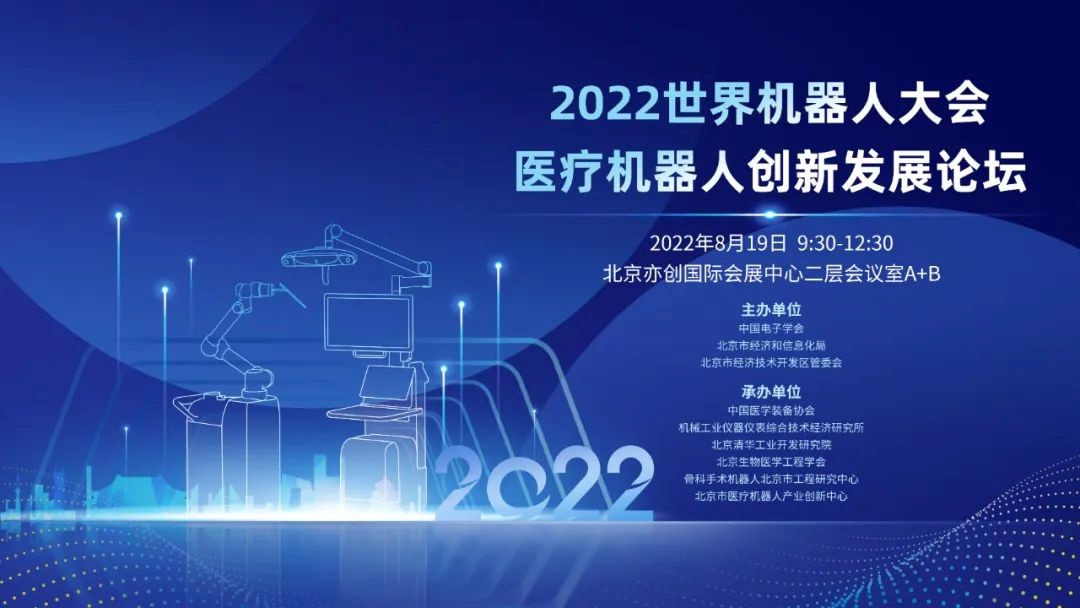 With the accelerated advances and in-depth applications of artificial intelligence, intelligent sensing and other technologies, China's medical robot industry is making a leapfrog development. To facilitate the sound development of medical robots and promote effective exchanges and communications in the medical robot industry, the Medical Robots Innovation & Development Forum 2022 with a theme of "Bridging the Last Mile and Enabling Closed-Loop Industries" was successfully held in Beijing on August 19 during the World Robot Conference 2022. Xin Guobin, Vice Minister of the Ministry of Industry and Information Technology (MIIT), Liu Yinchun, Deputy Secretary General of the People's Government of Beijing Municipality, Qi Guixin, Inspector (Level I) of the Department of Planning and Information of the National Health Commission, and other government officials and experts attended the opening ceremony. Tian Wei, Academician of the Chinese Academy of Engineering (CAE), delivered the opening speech via video.
The Forum was hosted by the Chinese Institute of Electronics, Beijing Municipal Bureau of Economy and Information Technology and Administrative Committee of Beijing Economic-Technological Development Area, and organized by China Association of Medical Equipment, the Instrumentation Technology and Economy Institute, P.R.China, Beijing Tsinghua Industrial R&D Institute, Beijing Society (of) Biomedical Engineering, Beijing Engineering Research Center of Orthopaedic Surgical Robots and Beijing Medical Robotics Industry Innovation Center. CAE academicians Tian Wei and Wang Shuxin co-chaired the Forum.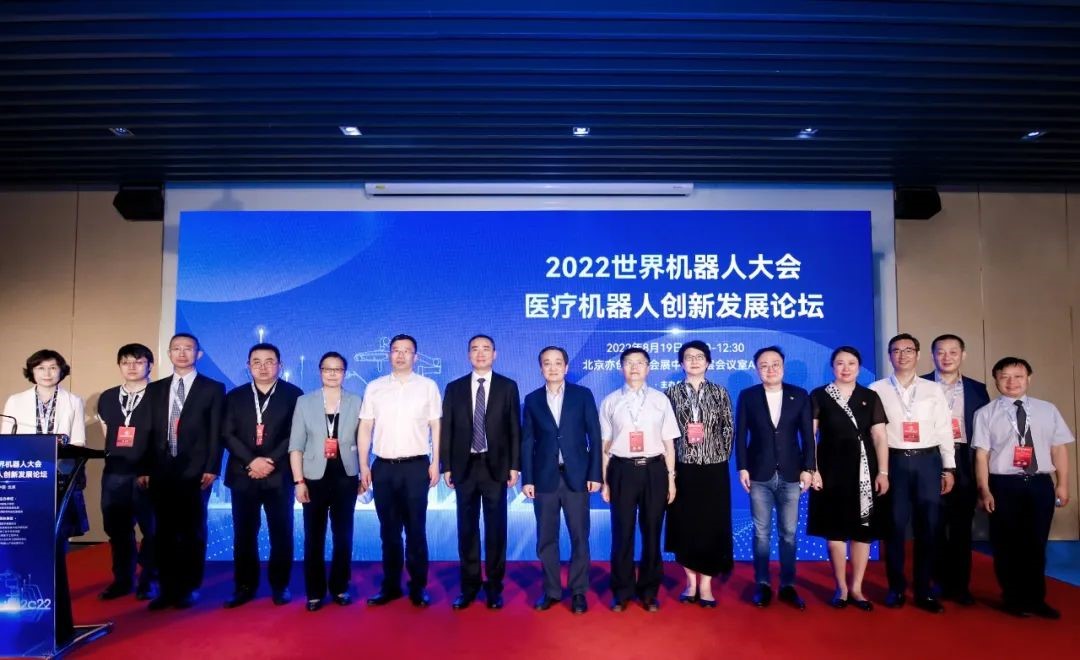 Xin Guobin, Vice Minister of the MIIT, stated in the opening ceremony, "Over the years, the MIIT has been firmly implementing the decisions of the CPC Central Committee and the State Council, strengthening the collaboration with related parties to explore innovative concepts and improve working mechanism. We have made significant progress in promoting the development of high-end medical equipment and medical robot industry. Going forward, the MIIT will continue to put efforts into achieving breakthroughs in core technologies, upgrading the industrial development, fostering new business forms and models, accelerating the research and development of novel medical robots, improving safety protection system, strengthening international exchange and cooperation, staying committed to a high-level opening up to boost the high-quality development of the medical robot industry."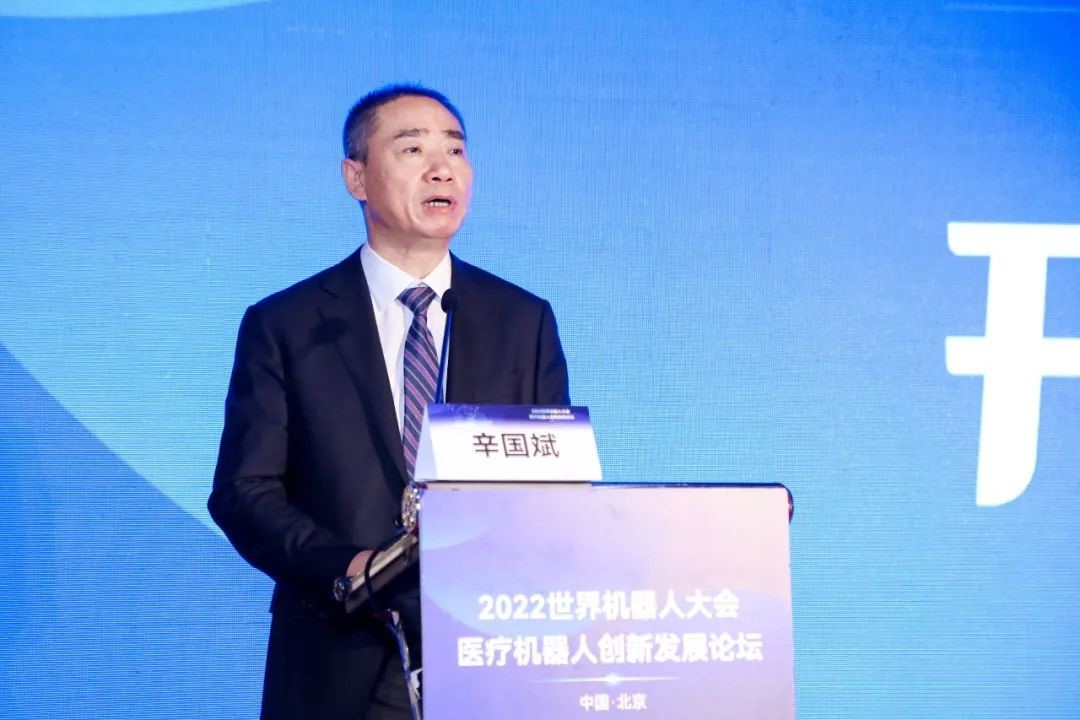 The Forum brought together the wisdom of experts across a range of sectors (e.g., healthcare, engineering, industry, and investment). They exchanged ideas and offered insights on cutting-edge technologies, industrial status quo and prospects for the development of medical robots. The development of the medical robot industry cannot be achieved without the efforts of the entire industry chain, both upstream and downstream. Therefore, summoning the most advantageous resources and forces from all walks of life at home and abroad is the key to promote the breakthrough in the medical robot industry.
Going forward, TINAVI will remain committed to the surgical robot industry and continue its efforts in innovation, delivering better and smarter robots to echo the Healthy China initiative!